Flexible
X

by XTECH
Make buying IT assets affordable and risk free.
Flexible X is a commercial service that provides affordable billing options for your IT solution.
Flexible financing removes upfront budgeting constraints, allowing you to choose the best solution for your needs. It also allows you to choose the right technology to prepare you for your future IT requirements.
How does it work? Simply agree upfront what your payment commitments will be over a set period and whether you want to pay quarterly or annually, it's totally up to you.
Benefits to fle
x

ible finance
New solution without the upfront cost
Remove the risks of asset disposal
Eliminate technological obsolescence
Preserves working capital
Options
There are three finance options to choose from depending on what's right for your organisation. All options are available over 12 or 60 months, the term is up to you.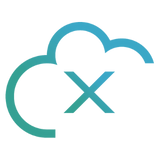 Hire Purchase
You have an agreed regular payment for the solution and after the term, the assets can be purchased with an 'Option to Purchase' fee and full ownership transferred to you.


Some of the benefits:
You will have the option to own the assets outright after the 'Option to Purchase' fee at the end of the payment plan.
As VAT is paid upfront, the rental payments are not subject to additional VAT.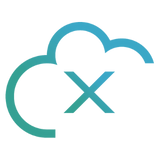 Operating Lease
Getting the best out of the newest technology now over an agreed term, in exchange for regular rental payments. After the period, simply return the assets for a new solution or retain them for an extension.

Some of the benefits:
Lower rental costs than finance lease.
Removes risk of depreciation as assets can be swapped for newer technology after term.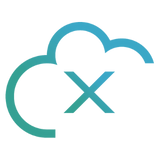 Finance Lease
Like the Operating Lease, however there is the added option to transfer ownership of the assets for a fair market value after the agreed term.



Some of the benefits:
Finance for 100% of the purchase price.
Payment structure agreed at the outset for easy budgeting.