About
X

TECH

At XTECH, we are on a mission to create a new breed of technology partner for our customers.



A more human-centric partner that listens to your needs and has your interests at heart. A partner that is obsessed with delivering the best customer experience. A partner that is in tune with new consumption models and has a technology portfolio that ideally lends itself to the new subscription economy. A partner that knows the power of ecosystems and collaboration.

And above all, a partner that understands that business is personal. It

's about people. It

's about respect. And it

's about trust.

Together, let

's make IT fun again.
We stop at

NOTHING

to deliver

EVERYTHING

you need
By listening to your needs, knowing your objectives and understanding your business outcomes we are able to align our leading solutions portfolio across the following key areas: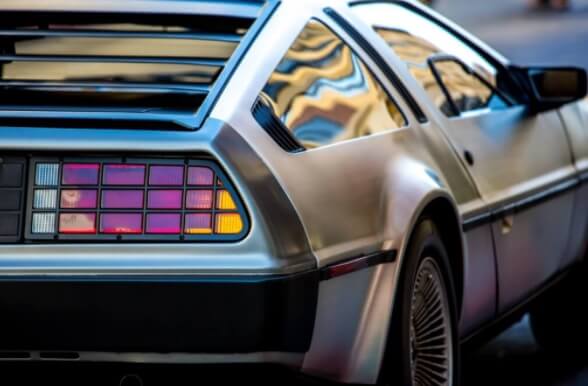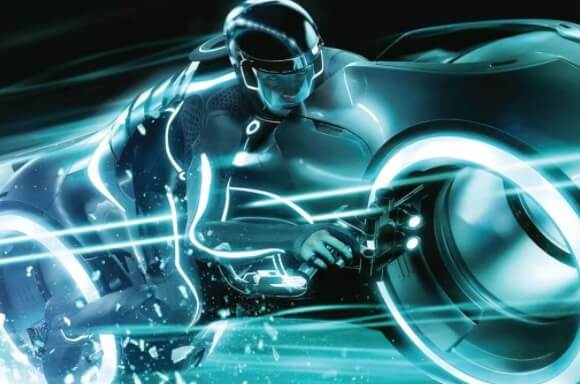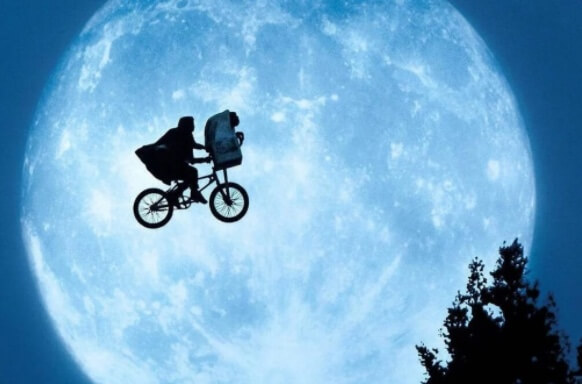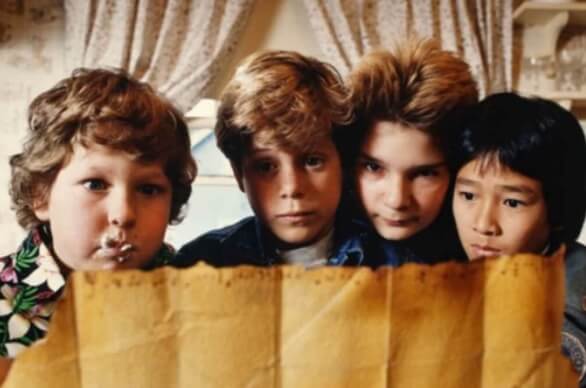 X

Experience

Our mission is to deliver the ultimate customer experience powered by innovation, driven by relationships and fueled by passion.

Our trusted relationships with leading and innovative technologies, along with our unique X Alliance, provide our customers with endless opportunities through one partner.
X

Alliance

Our X Alliance is a network of trusted industry-leading professional service consultants that advise, design, deploy, support and manage all solutions to the highest level.

Our fully accredited and validated technical experts provide an 'engineer-as-a-service' offering to ensure our customers get the right resource for their project, at the right cost and at the right time.
Flexible
X
We understand how our customers buy, consume, and pay for their technology has changed and that you need to be flexible in your budgets.
Flexible X is a commercial service that provides flexible billing. It allows you to scale up and scale down and customise the technology to ensure you can address today's needs while preparing for your future IT requirements.
Support
X
A tailored support service for our customers providing peace of mind, technical excellence, bespoke SLA's and cost savings all wrapped up in our unique X experience.
One contract, one consistent service, and one point of contact, so you don't have to worry about the challenges of multiple providers, different end dates, and fixed service agreements that don't fit your organisation's needs.
Partnering with e

x

cellence





Our customers are our greatest inspiration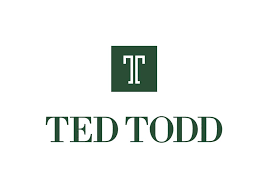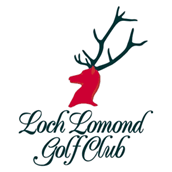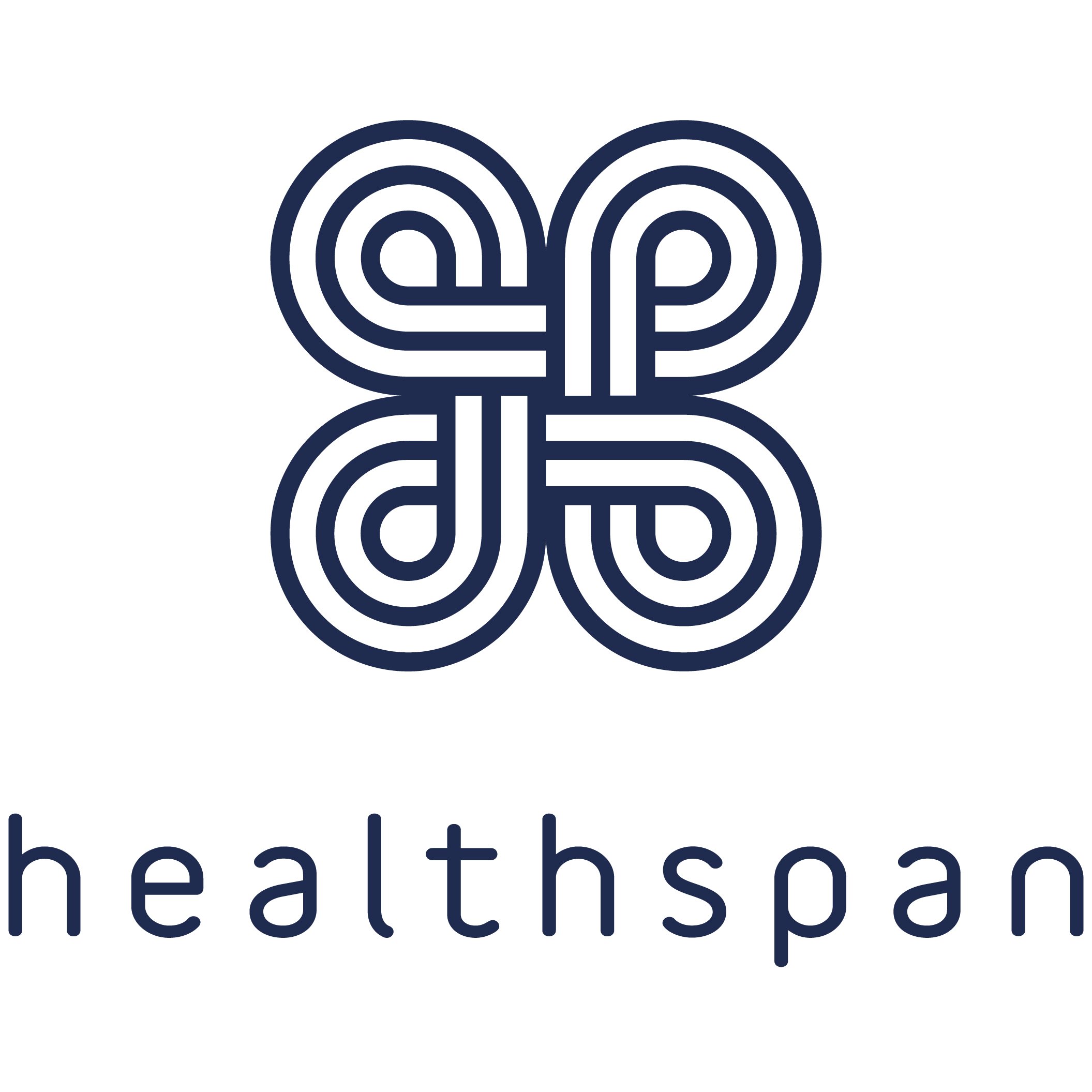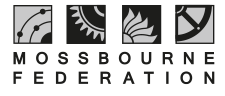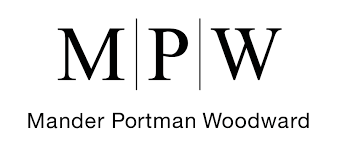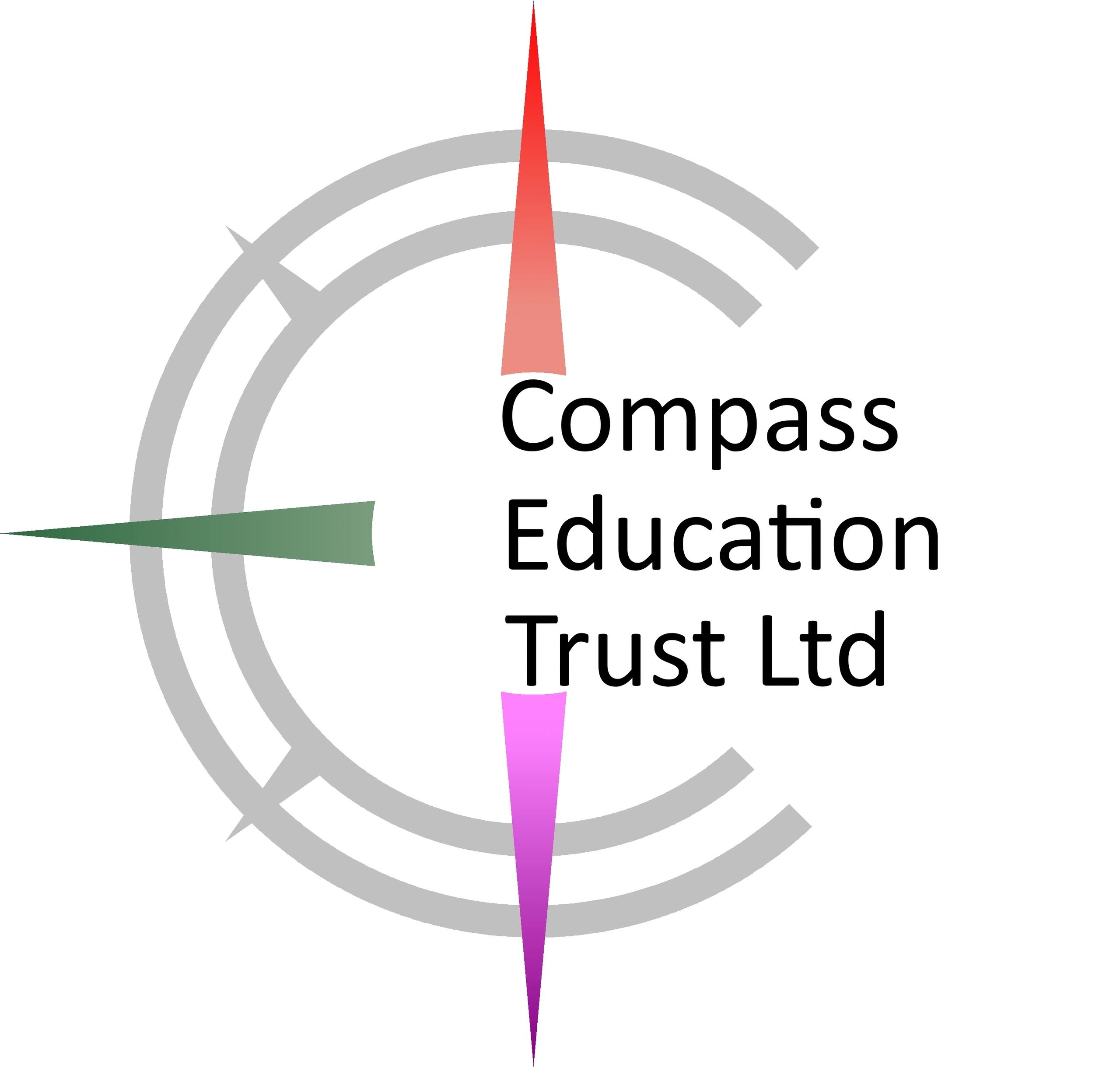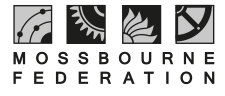 XTECH's relationship with its vendors is second to none and has allowed our infrastructure and backup refresh project to be completed on time and within budget. Add to this their X Alliance engineers, and you have the perfect IT partner.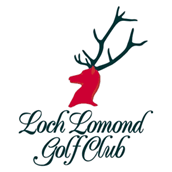 We chose to work with XTECH to bring our network up to speed for the digital transformation era. Their can-do attitude is refreshing and has allowed us to complete parts of the project sooner than initially planned. We look forward to growing this strategic relationship.

XTECH, just get it! Their unique approach to the customer experience shines through in all aspects of our dealings with them. They listen, they recommend, and when it comes to working with them on projects, they deliver. I strongly recommend them to anyone who is looking for a new IT provider.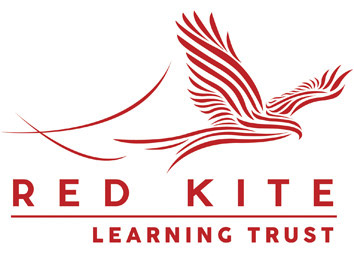 We approached XTECH to discuss a cyber training program. On listening to our requirements, they recommended Boxphish, which has been rolled out to over 10,000 staff and students throughout the trust. It was a pleasure to work with the team.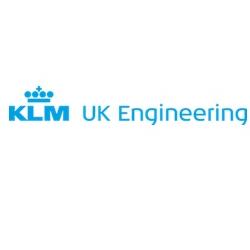 The X Alliance is a fantastic offering that provides us with access to engineering resources within their rightful areas of expertise. One call to the team at XTECH, and they allocate the right person to our requirement, saving us time to focus on the more essential things.